Need an item UR doesn't own?
Let us help! Interlibrary Loan at the University of Rochester connects our community to the nearly limitless resources of libraries across the globe. You can think of ILL as one massive network of libraries working together to share their collections.
Our friendly and dedicated staff will be happy to help you find and access whatever you need. Login now to take your library experience to the next level.
Log In / Contact Us
Having trouble logging in? Please see the Active Directory help page.
Location
Interlibrary Loan, Room 354
University of Rochester Libraries
500 Joseph C. Wilson Blvd.
Rochester, N.Y. 14627-0055
Contact
Monday - Friday
8:00am - 4:30pm
Send us an email
(585) 275-4454
Interlibrary Loan Request Forms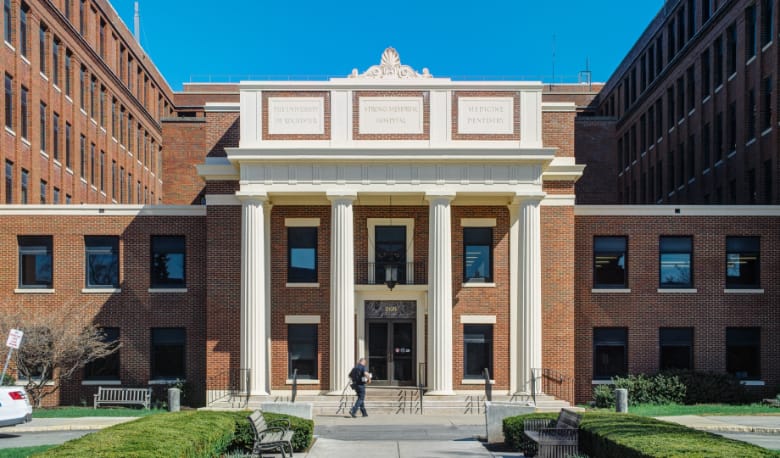 UR Medical Center
The University of Rochester Medical Center (URMC) is one of the nation's leading academic medical centers.
URMC affiliates should use Miner Library ILL services.
Miner Library ILL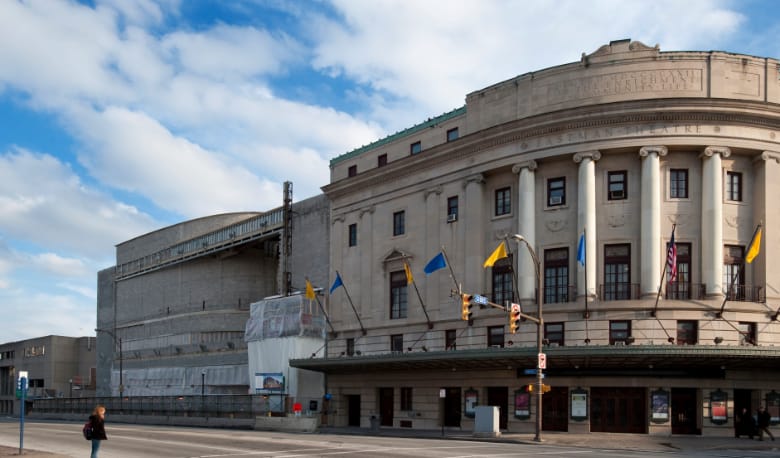 Eastman School of Music
Established in 1921, the Eastman School of Music was the first professional school of the University of Rochester.
Eastman affiliates should use Sibley Library ILL services.
Sibley Library ILL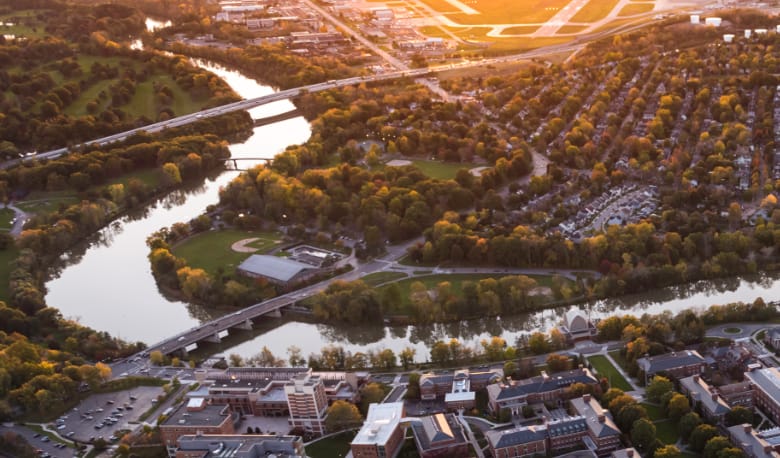 Institutional / Non-UR Libraries
Non-OCLC libraries should place requests by following the link below.
ILL Request Form